We are not satisfied until our customers are satisfied
Welcome to EDGER Enterprises
Get to know us
WELCOME TO
Edger Enterprises
We are proud to offer reliable, quality services for all your construction needs: site work and development, underground utilities, concrete and asphalt paving, design-build, and general construction.
Our diversified work portfolio includes examples of our work in education, healthcare, industrial and manufacturing, commercial, municipal, and much more.
find out about our
construction services
THE IMPORTANT QUESTION...
Why EDGER?
We understand your needs
At Edger Enterprises, our team will always be eager to understand your construction needs and find how we can deliver satisfaction.
We run on family values
We live by our family values, as we find our stength and deliver our best work as one family.
WE ARE PROUD OF OUR WORK
Latest Success Stories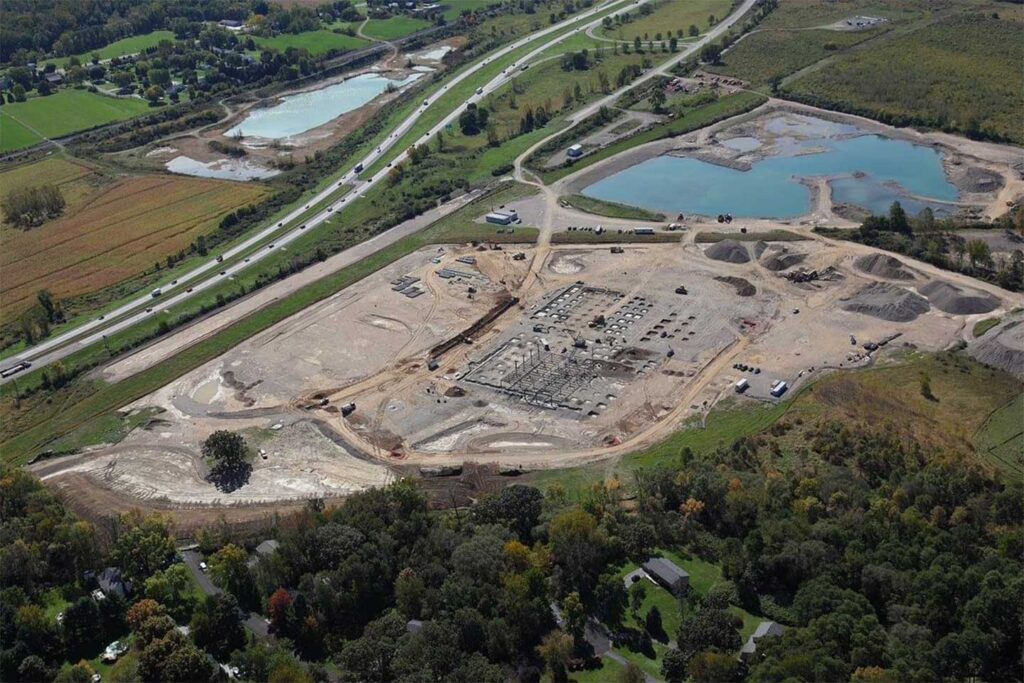 Guthrie Corning Hospital
Edger Enterprises conducted all site work and site utilities preparation for the Guthrie Clinic's Corning Hospital location. We also paved and completed all parking lots for the new hospital and medical center.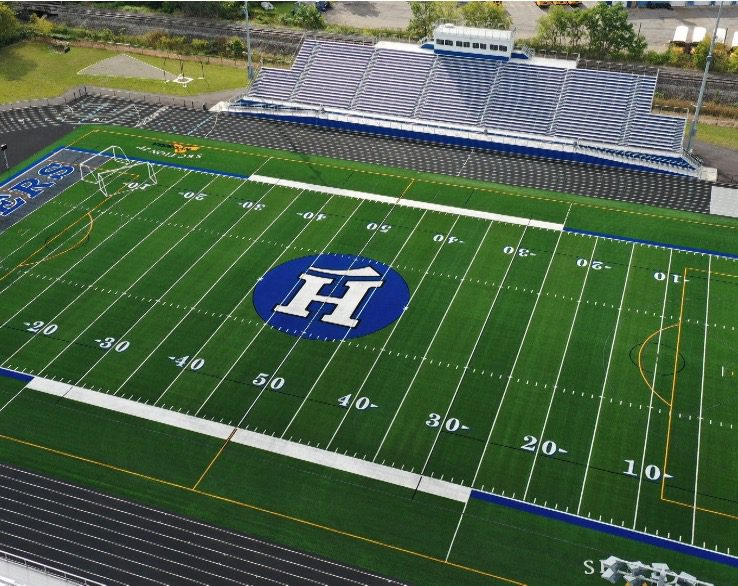 Horseheads Field
Our work included site preparation for the stadium's field and concession areas. This work included: site development, site drainage systems, and athletic track and surface preparation.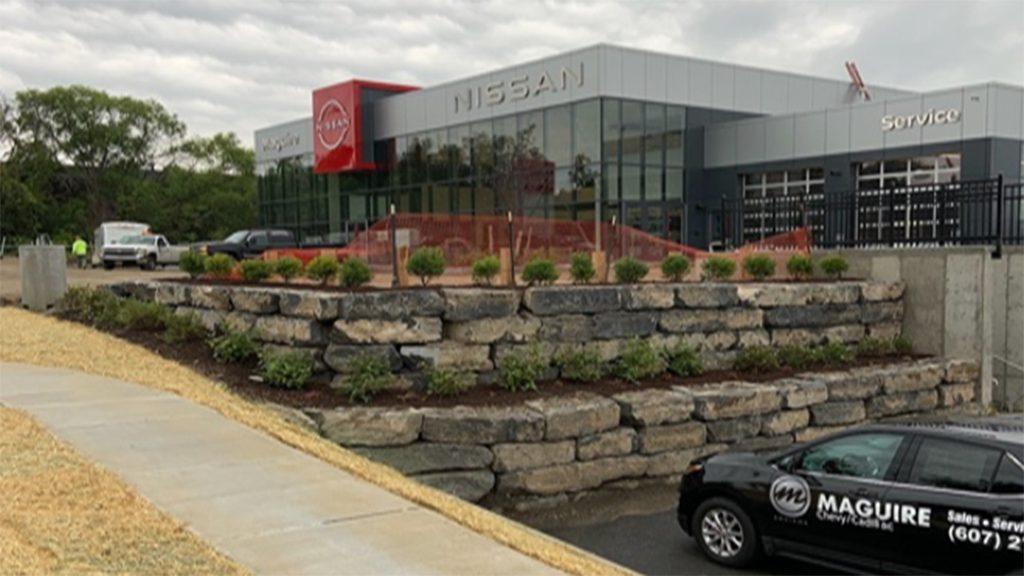 Maguire Nissan
This project was both a general trades as well as a site project. Our scope of work included an entire building renovation and upgrade, new site utilities including a new drainage system, and asphalt paving.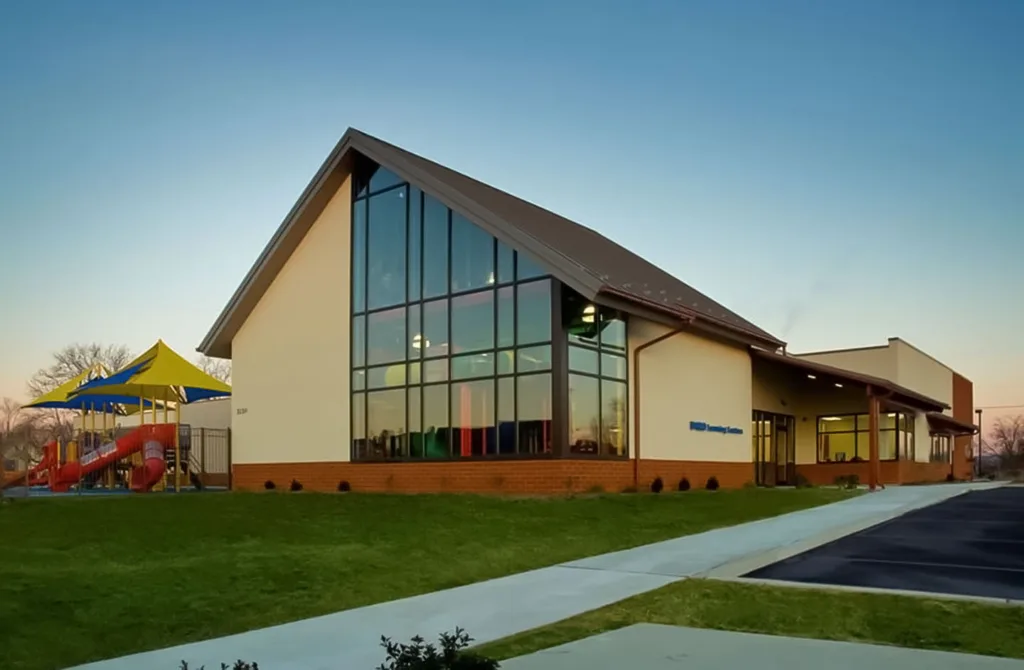 Guthrie Early Learning Center
As the general contractor for this project, we completed a 15,000 square foot early learning facility that consists of modern classrooms and large playground areas.
IN ELMIRA, NEW YORK
CONTACT US
You are welcome to visit us in person, talk to us over the phone, or send us an email