History
Founded in 1976 by the late Bob Edger and his wife Mary as a small family-run business, Edger Enterprises was a small start-up construction company specializing mainly in local residential site work and concrete sidewalk projects.
Generations
The advent of Edger Enterprises was Edger Contracting, where Bob and Mary rented a 200 square foot office on Davis Street in the City of Elmira and launched their company.

Putting her years of prior business experience to work, Mary performed all the accounting, banking, tax, and payroll functions for the company. Fifteen years later, in 1994, Bob and Mary turned over Edger Contracting to their children, Jodi and Jessica Edger.
Today
Edger Enterprises employs over one hundred employees and has grown into one of the premier contractors in the Southern Tier of New York that offers reliable construction services meeting the highest standards of quality. Led by a strong and capable management team, the company is committed to excellence and top-notch customer service through safety, innovation, and shared values.
IT ALL STARTS WITH
LEADERSHIP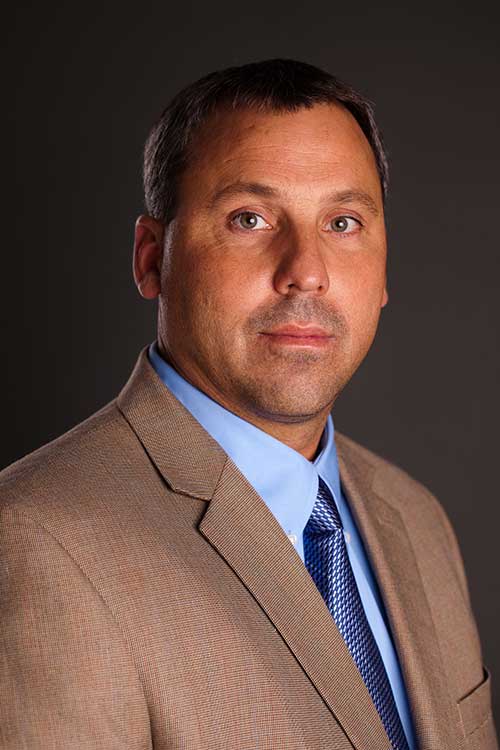 PRESIDENT
Jodi Edger
Born into the industry, Jodi grew up in the family construction business, working from the bottom-up. He joined the family firm in 1994 and succeeded his father as president of the company in January 2005. This change in leadership of the corporation was the start of a new era of an innovative management style that revived the company and attracted plenty of exceptionally qualified construction professionals.

With a lifetime of experience in the construction industry in a variety of project types and delivery methods, Jodi provides the necessary leadership for the site work, masonry, concrete, and general construction divisions. Working closely with his project managers, field superintendents, and the owner's representative, Jodi ensures that each project flows smoothly from the beginning and produces a positive result through completion.

Jodi's involvement in the company's projects is instrumental in developing positive relationships with Edger Enterprises' diverse customer base, which, in turn, leads to a high rate of repeat customer business.

Adding to his life-long practical education, Jodi obtained a degree from Alfred State College with a civil technology major in 1993.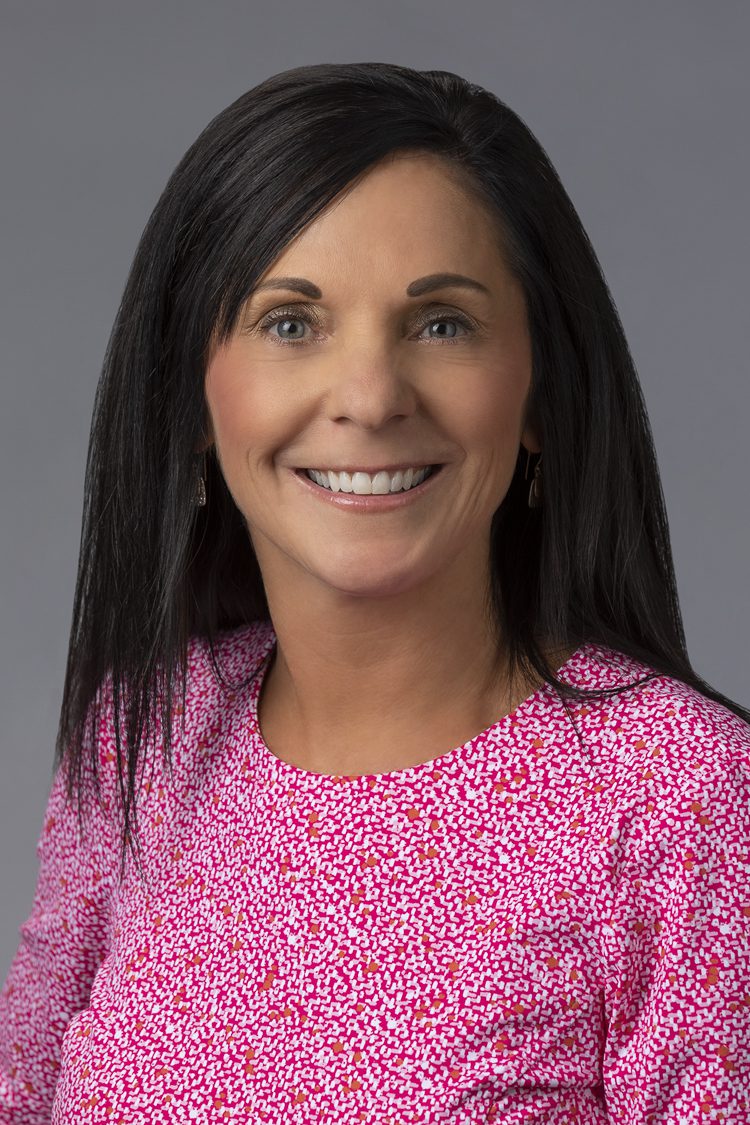 VICE PRESIDENT, CEO
Jessica Edger-Hillman
Jessica Edger grew up in the family business, finding interest in the financial aspects of the company. Putting her natural entrepreneurial skills to good use, Jessica formally joined the family firm in 1994, thereafter taking over as Vice President, Treasurer, and CFO of the corporation in January of 2005. In 2015, Jessica took on the role of CEO and has led the effort to successfully achieve WBE certification for the company.
Jessica is also involved in the company safety management program, inspecting job sites regularly for planning, correction, and education purposes.
Before joining Edger Contracting in 1994, Jessica was a horticulturist where she began her career in a local flower shop, one of the family-owned businesses. Her responsibilities included floral design, sales and marketing, purchasing, setting prices, and maintaining profitability at the store. She carried over these skills and experiences to Edger Contracting where her role continued to expand to include financial control of all the companies under the Edger Enterprises umbrella.
Jessica holds an associate degree of occupational sciences from Alfred State College.
We are different because
We CARE
A pivotal element of our corporate culture is our CARE program which serves as model and reminder of our commitment to safety, customer service, and mission. By applying CARE in all that we do, we add value to our partnerships by providing our customers with peace of mind along the way.
C
Committed
to our customer's satisfaction, and to our culture of safety, on-site and at home.
A
Accountable
for open communication, for our actions, production, and safety at all times.
R
Responsible
for being part of the solution to ensure the best process occurs on every job.
E
Engaged
in safety planning, management, and education in our every day work activities.
WE DO EVERYTHING BY OBSERVING OUR
Mission
The mission of Edger Enterprises is to offer reliable, quality services for every construction need. We regard customer satisfaction as our foremost goal and excellence is our edge. We achieve this goal through solid organization, a diversified work portfolio, strong work ethic, and flexibility to suit the needs of any customer or job with focused attention to detail.
Our pledge:
"We are not satisfied until our customer is satisfied"
IN ELMIRA, NEW YORK
CONTACT US
You are welcome to visit us in person, talk to us over the phone, or send us an email