Family Values with
Business Centricity
Edger Enterprises invests heavily in people and technology in order to stay competitive and secure more complex and demanding projects. As a company, we have grown from a small site work contractor to a full-service general contractor.
The company has diversified its portfolio of construction involvement to include: education, healthcare, industrial and manufacturing, commercial, and municipal fields.

We are committed to excellence and customer satisfaction. Our competitive advantage lies in attempting to self-perform in many of our projects. We are the premier contractor in our service area who offers "one-stop shopping" service. We provide both earthwork and concrete services in a single package. This puts us entirely in control of the whole construction process. It is our belief that by self-performing, we are more equipped to serve our customers and have better control of safety, quality, and scheduling of our projects while offering very competitive market rates.
MEET
Our Team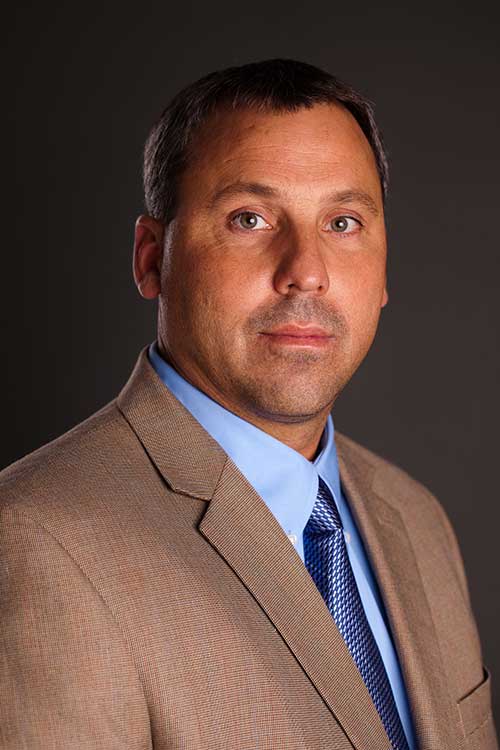 Jodi Edger
PRESIDENT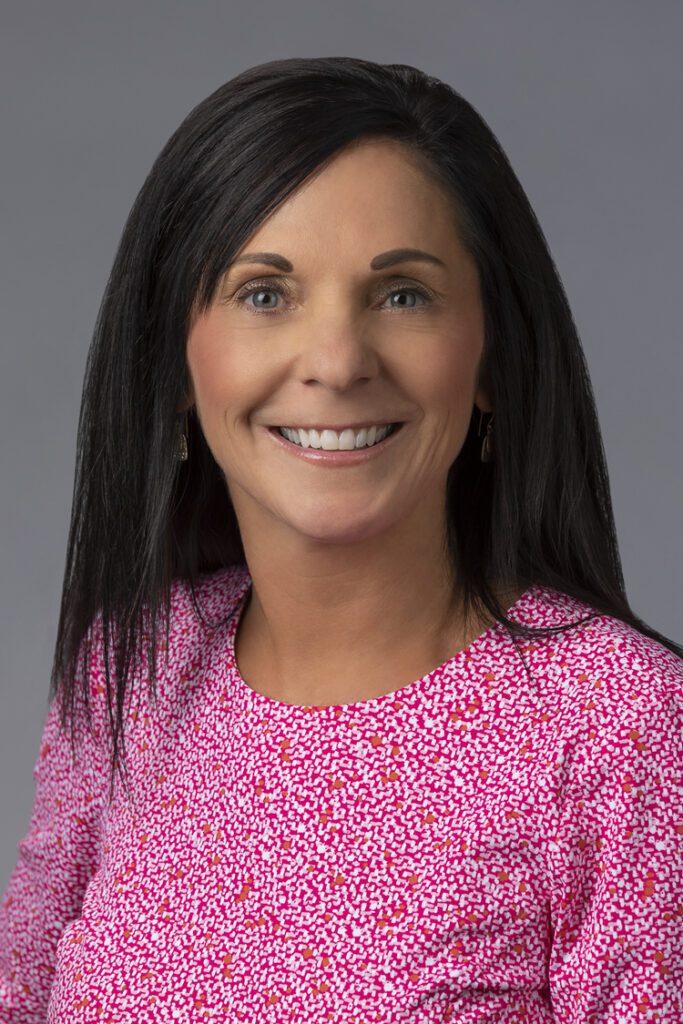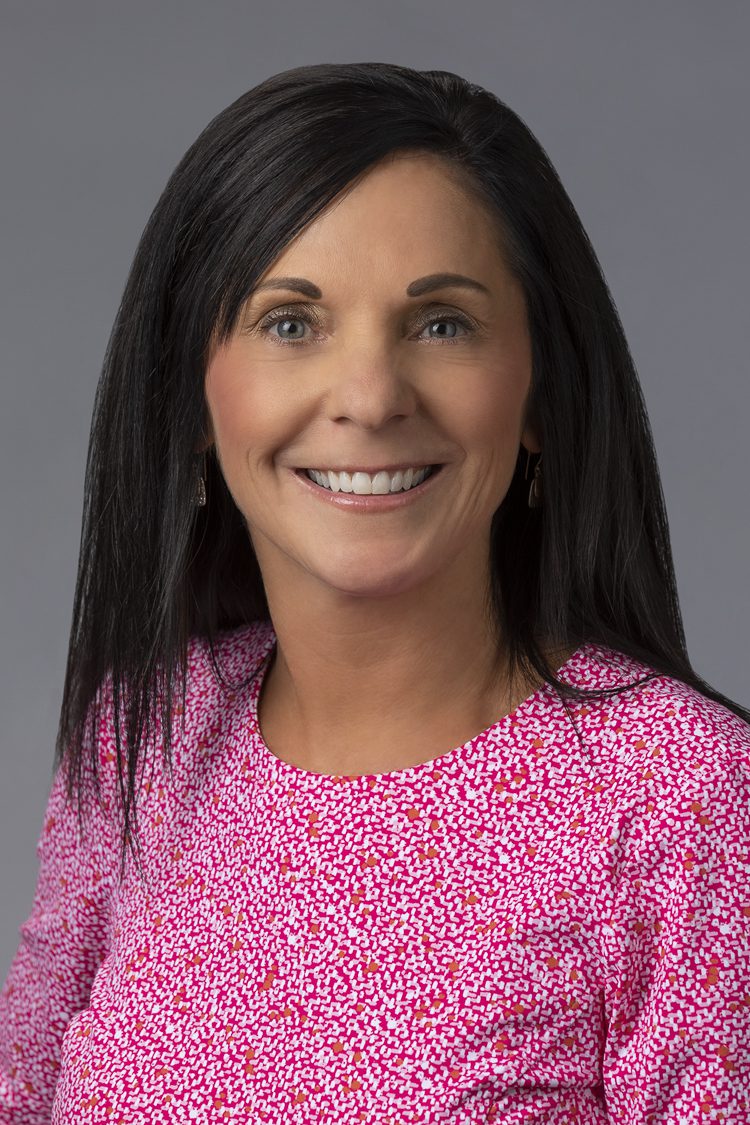 Jessica Edger-Hillman
VICE PRESIDENT, CEO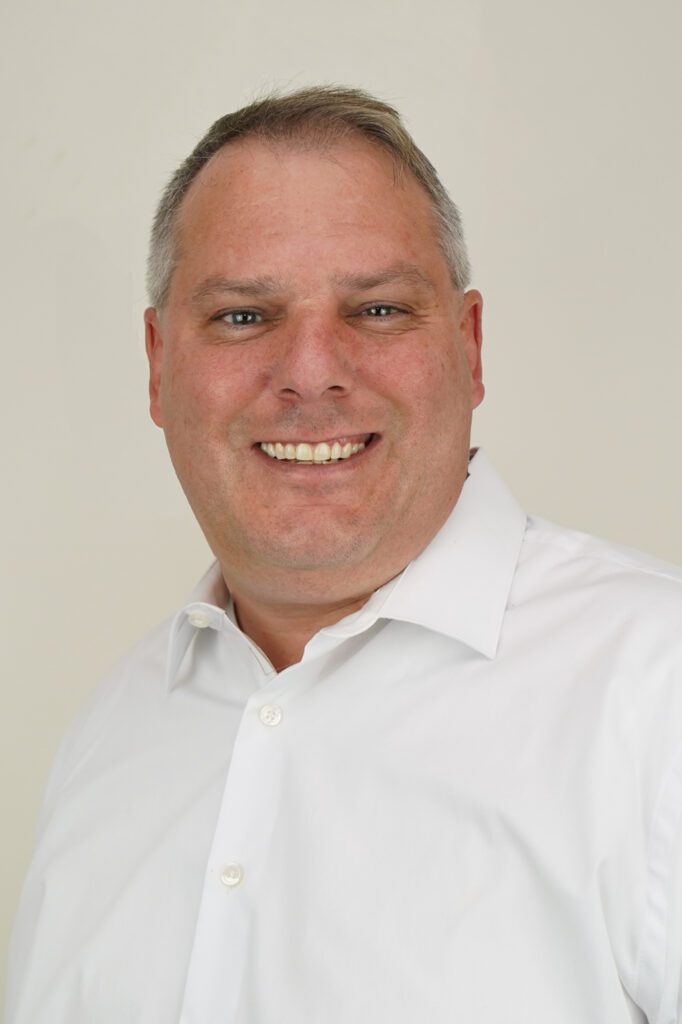 Jason Crane
Chief Financial Officer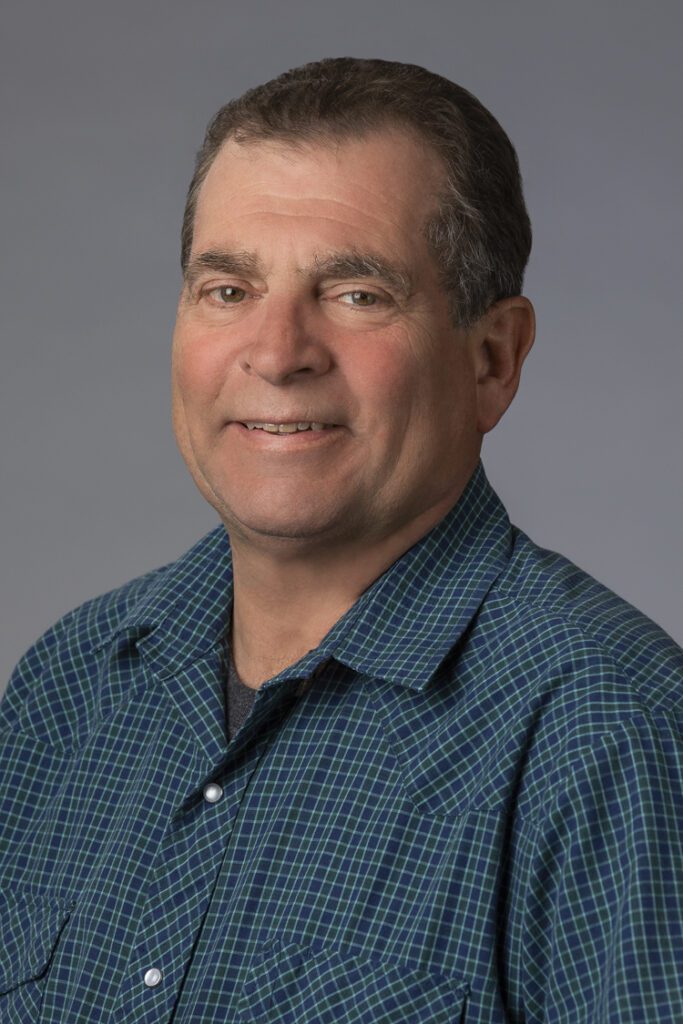 Roger Santos
Project Engineer and Surveyor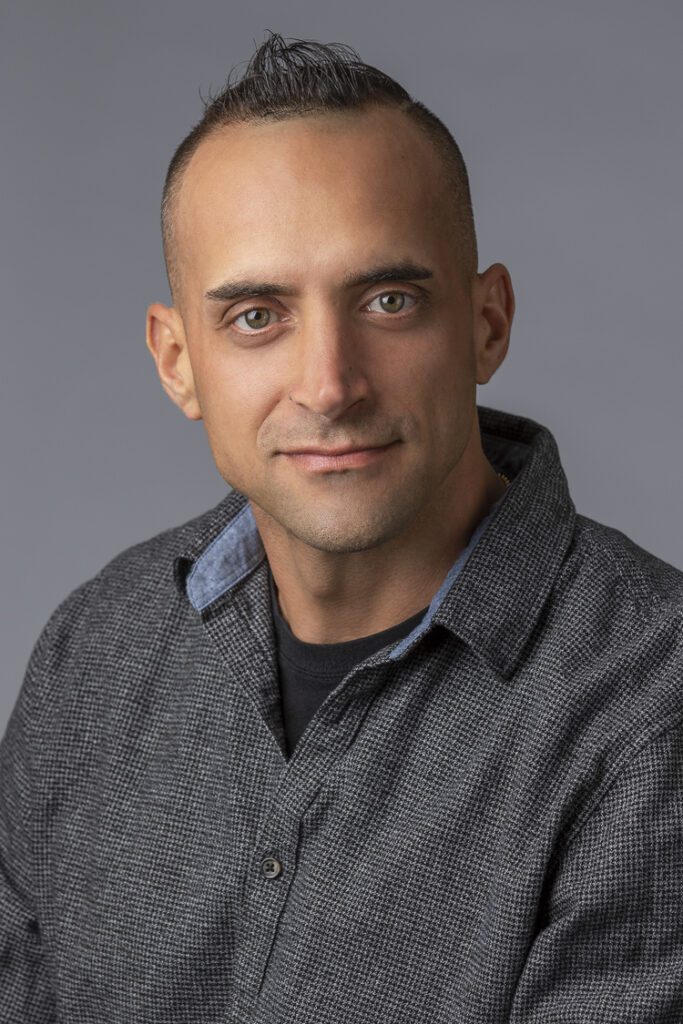 Bryan Westerfer
Executive Project Manager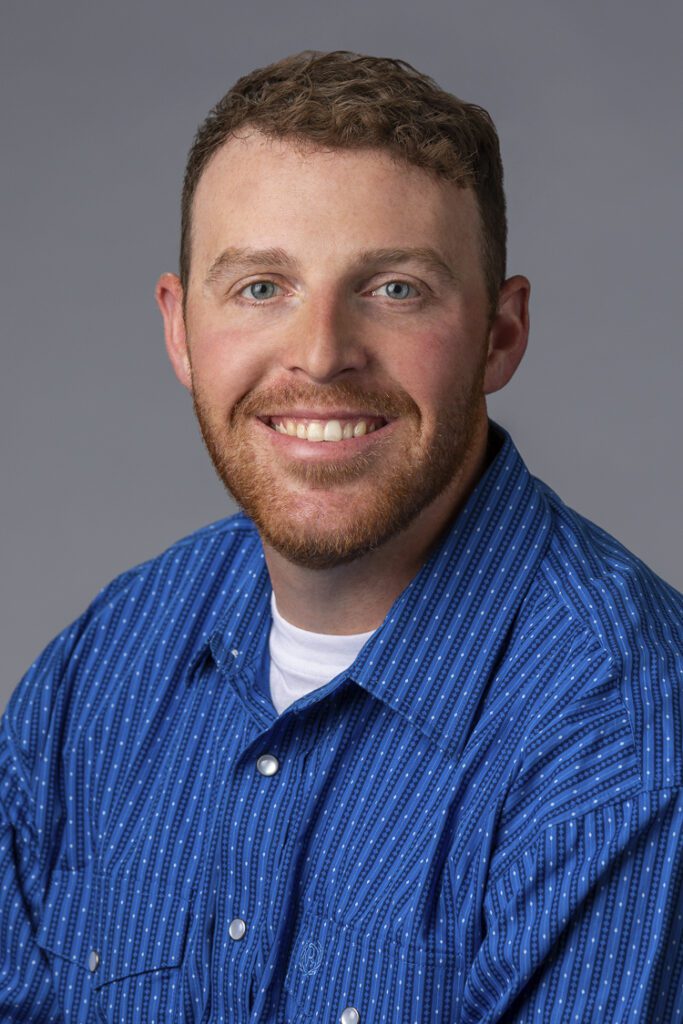 Jordyn Confer
Project Manager
Mark Swinnerton
Chief Estimator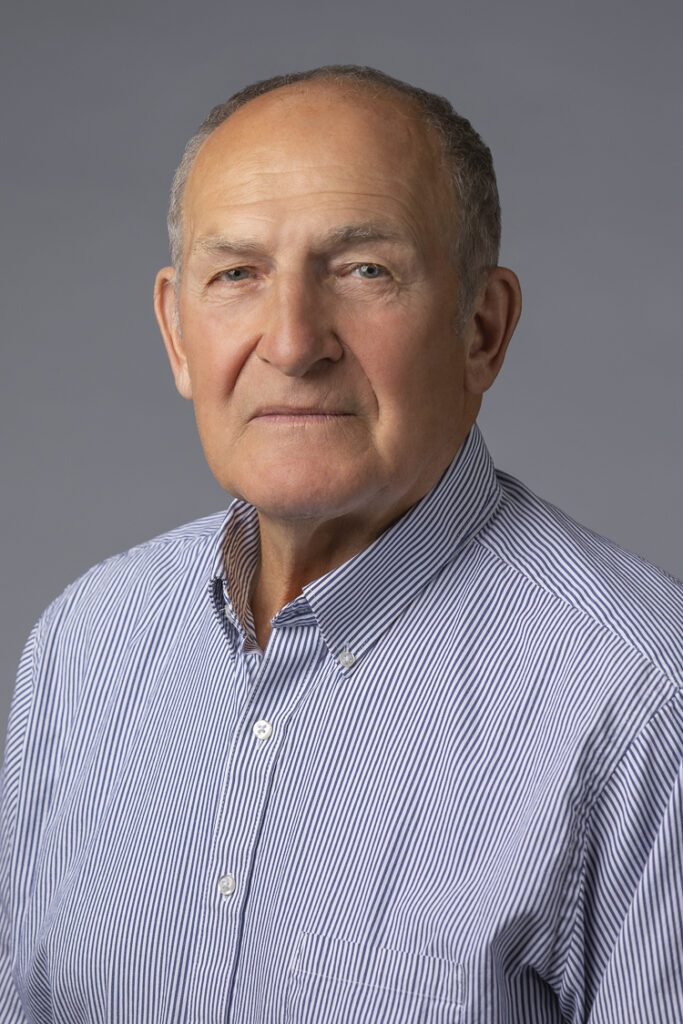 Jerry O'Connor
Sitework Estimator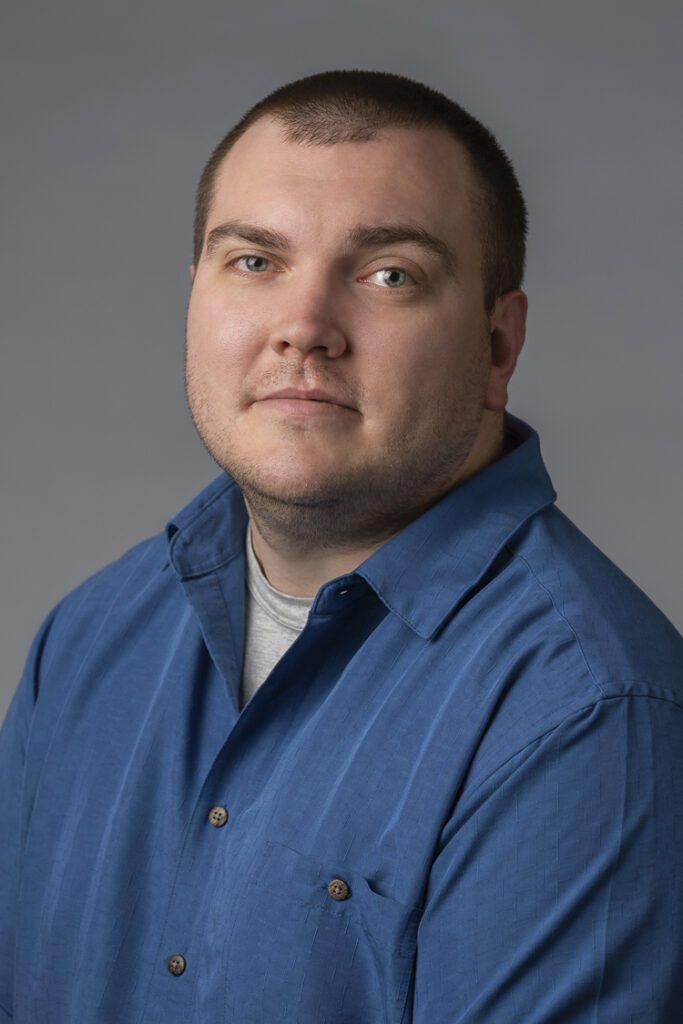 Andrew Pionteck
Sitework Estimator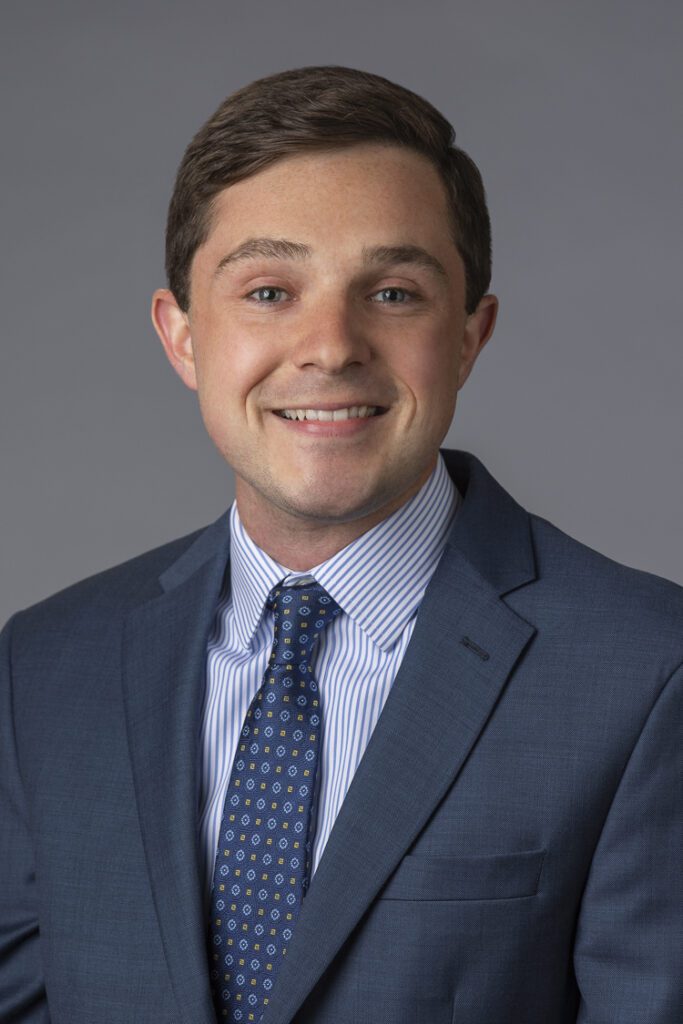 Colton Hillman
Controller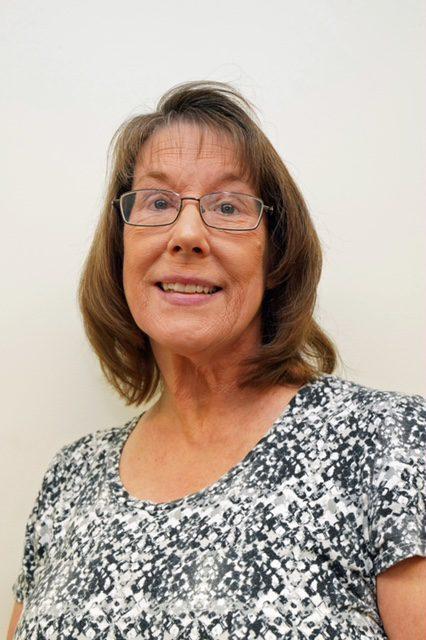 Michelle Querry
Accounts Payable Executive
Awards and Certifications
SERVICE
With employees who deliver top-notch service, a focus on exceeding customer expectations and a commitment to safety, Edger Enterprises has secured awards for projects, as well as for corporate responsibility.
WBE
Edger Enterprises is proud to have received the certification as a NYS Women Business Enterprise (WBE) and to be a part of the WBE process. We are committed to providing superior service as well as offering our customers the ability to continue the development of their diversity programs.
CSR
As a company, Edger Enterprises is also directly involved with community support via direct participation in volunteer restoration projects like Eldridge Park, and through donations to local food banks, animal welfare organizations, local athletic programs, and numerous other charitable causes.
IN ELMIRA, NEW YORK
CONTACT US
You are welcome to visit us in person, talk to us over the phone, or send us an email